Evaluation & Treatment Center
New Program Coming in 2024...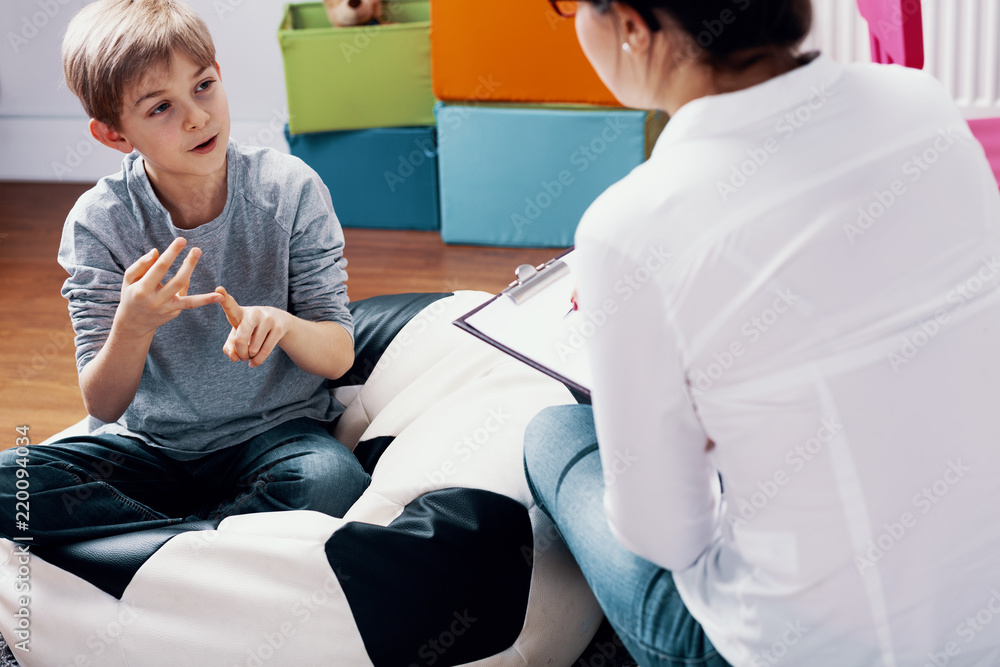 EVALUATION & TREATMENT CENTER
Children and families across Western New York have been known to wait one to two years for evaluations and/or a definitive diagnosis of a developmental disability or autism spectrum disorder.
The Evaluation & Treament Center will provide another option for individuals in need of its assistance to help reduce wait times in the community, allowing children and families to benefit from supports and services earlier.
This new program will offer multi-disciplinary assessments and evaluations for children suspected of having a developmental disability, including autism spectrum disorder. If the results indicate the need for treatment, the center's staff members will be able to provide individualized behavioral programming, occupational therapy, speech therapy, and physical therapy.
It is expected that the Evaluation and Treatment Center will be open some evenings and on the weekends and
will accept the following insurances: Medicaid, Managed Care Plans, commercial insurance plans as well as private pay.
---
For questions about this NEW program, please contact:
Mary Swygert, Chief Officer-Clinical Services
Email: [email protected] | Phone: (716) 828-7573
---