Our philosophy
Trauma Informed Care
OLVHS is committed to providing Trauma Informed Care. This means creating a safe space for individuals who have experienced trauma to heal and grow. Using a trauma framework involves recognizing, understanding and responding to the effects of all types of trauma, in a manner that helps with healing. Rather than seeing trauma reactions as pathological, it reframes these reactions as adaptive. They are the individual's best attempt to cope with the experience of trauma. The focus is on building strengths and resiliency.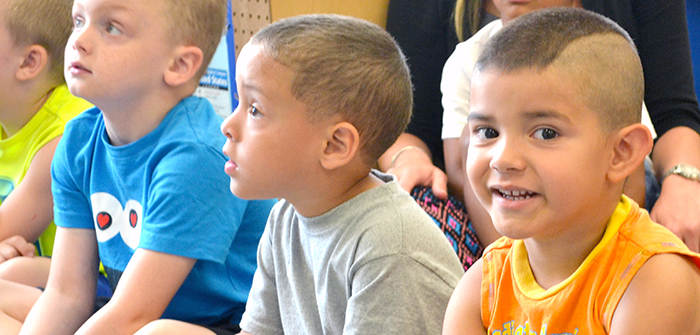 Being a trauma informed organization means that every single person in our organization must be trained in trauma informed care. This includes non-clinical staff, such as receptionists, housekeepers, maintenance workers and para-professionals. We believe that every contact an individual has with someone at our organization will contribute to creating a sense of safety and trust, and for this reason, it is crucial that all staff members, regardless of their roles be trained in trauma informed care.
All staff are introduced to trauma informed Care in their orientation and are required to complete additional training within the first six months of their employment. There are trainers and champions at all levels of the agency and in the various departments. Beyond the initial training, there are regular discussions that take place within departments to continue to emphasize the concepts of safety, collaboration, empowerment and connection.
We believe that the healing relationship -- a strong, therapeutic relationship -- is the primary agent of change. OLV Human Services recognizes that this means, in order to be successful, we must, as an organization, pay particular attention to the needs of our staff, in order to insure that our work is sustainable and is of high quality.
---
Building a trauma informed organization is an ongoing process. It has no end date; it's a journey, not a destination!
---