Featured News - Current News - Archived News - News Categories
Baker Victory Services Board of Directors Names Cindy Lee Chief Executive Officer
Wed, May 8th 2019 03:00 pm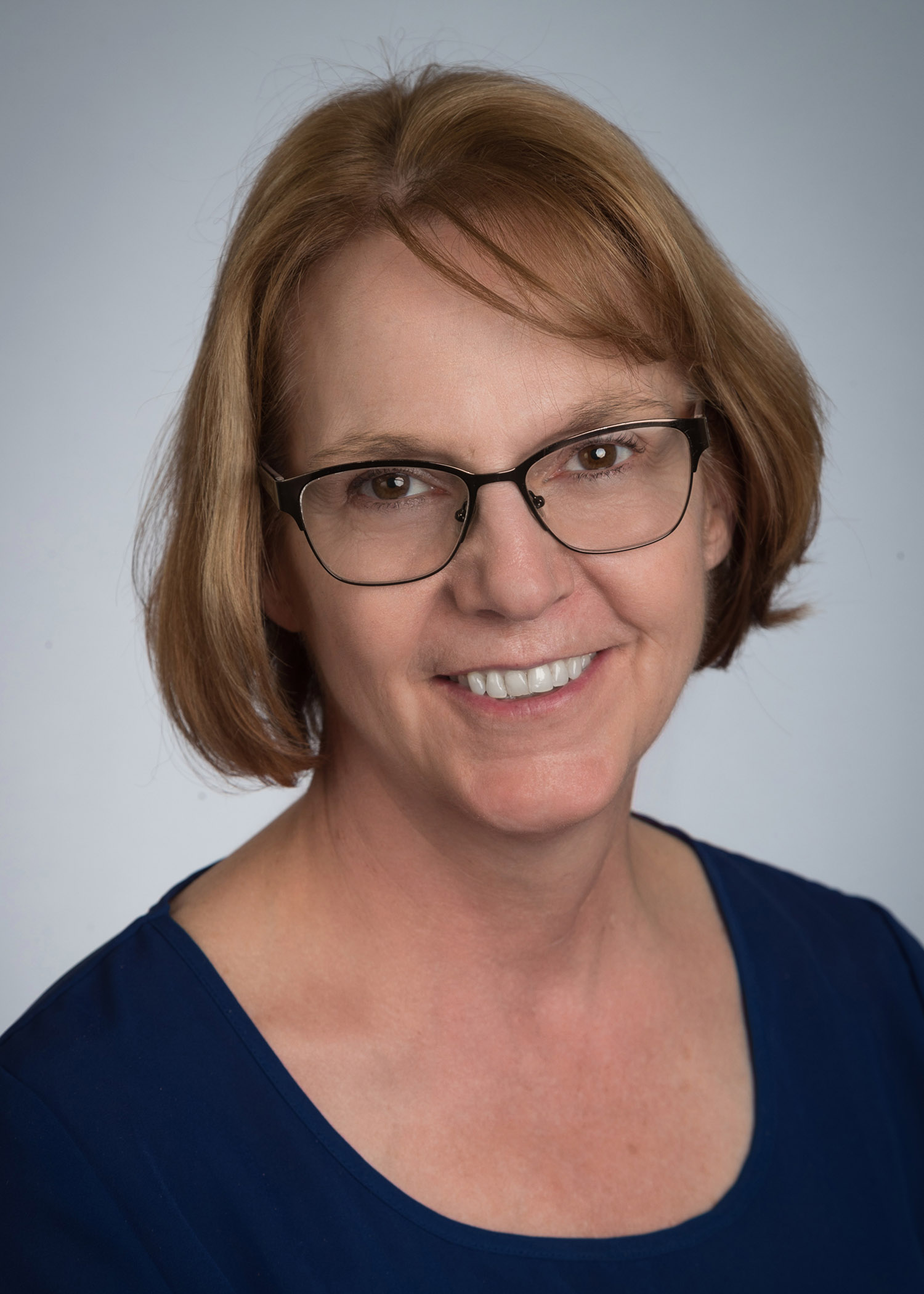 The Baker Victory Services (BVS) Board of Directors announced today that Cindy Lee M.S.Ed has been appointed as Chief Executive Officer of Baker Victory Services (BVS) – the sixth largest human services organization in Western New York.
In her role as CEO, Lee will be responsible for guiding the organization's mission / vision and delivering on financial objectives through the planning, development, and implementation of the organization's vast portfolio of services and programs. She will also oversee more than 1,000 employees and work to ensure continuity and quality care for those served by the human services organization named for Our Lady of Victory and Venerable Father Nelson Baker.
"After vetting more than a dozen exceptionally capable internal and external candidates, Cindy's experience and understanding of the nuances of the business proved that she was the right person for the job," Patrick O'Leary, Chairman of the Board of Directors of Baker Victory Services, said. "The Board is confident that Cindy's business acumen and clinical understanding of the services we provide will allow BVS to move in a positive direction that enables the organization to grow and thrive."
Prior to serving as Chief Clinical Officer and Director of Education at BVS, Lee functioned in various executive roles such as Principal of the Early Childhood and School-Aged Programs at The Cantalician Center for Learning. She also worked as the Program Director / Principal for Westbrook Preparatory School, Middle School Principal for the Greece Central School District, and more. As Superintendent of Schools for the Le Roy Central School District, Lee oversaw an operating budget of more than $25mm, worked with teachers, principals, union and non-union employees, and was responsible for more than 1,300 students and staff.
Lee has a bachelor's degree in speech pathology from the State University of New York at Geneseo. She also has a master's degree in developmental disabilities from The University of Rochester and a master's degree in education administration from Canisius College.