Monarch Little learners Frequently Asked questions
What are your hours?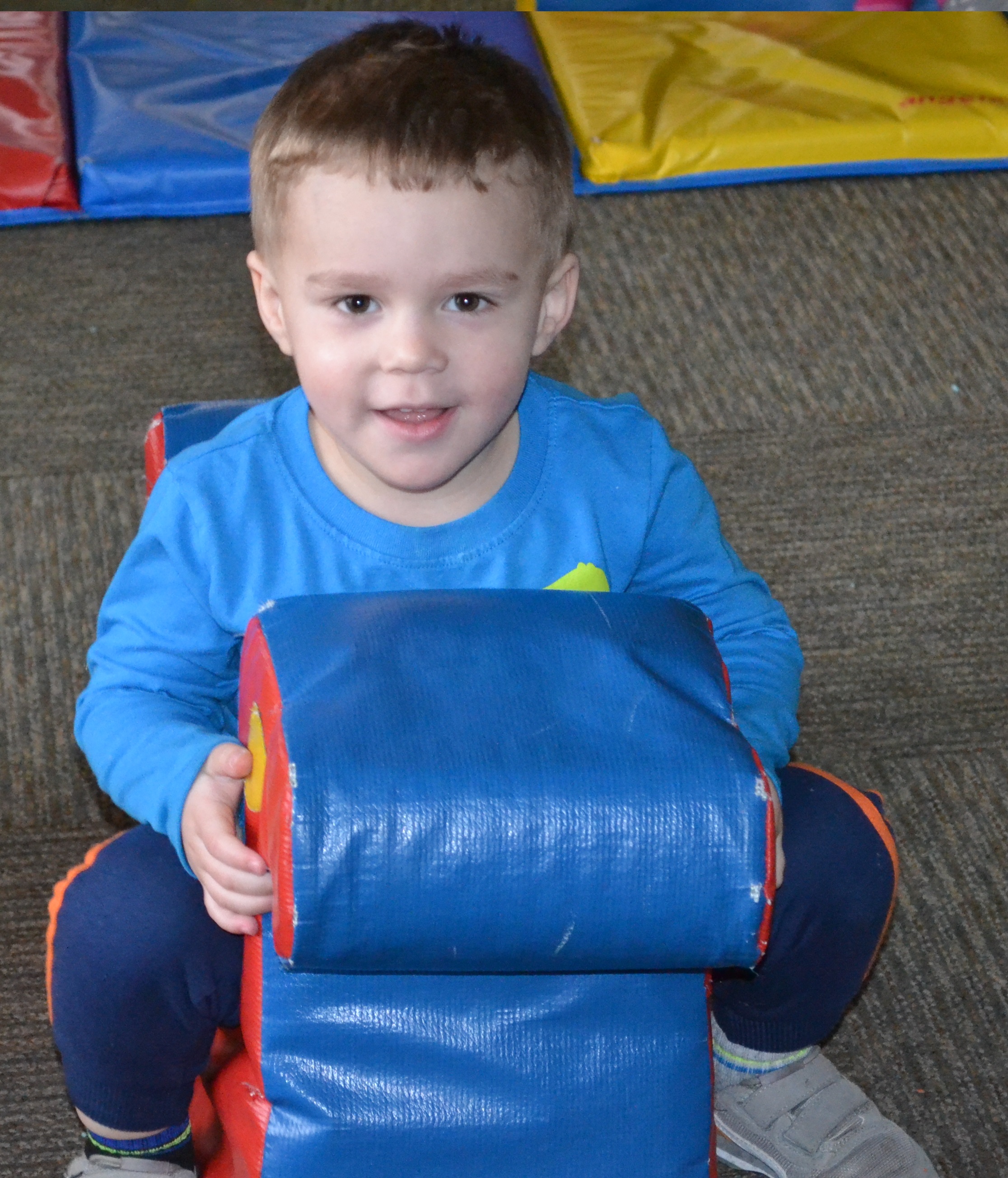 Our school day is from 9am to 3pm, Monday through Friday.
Do you provide before and after school care?
We do have before school care (starting as early as 6:30 am) and provide after school care (until 6pm) for an hourly rate.
What are the costs for Monarch Little Learners?
Please call our offices at 825-8644 to inquire about our current preschool rates as well as our before and after school rates.
Do you offer Part time preschool options?
Students can attend our program 2, 3 or 4 day part time schedule.
What does a typical day look like?
A typical school day includes a variety of large and small group activities, such as Circle time, story time and smaller group centers that provide the children with a mix a structured pre academic activities and free play. Our professional trained staff use a preschool curriculum that includes math, science and language arts lessons as well as a social emotional curriculum that teaches students how to identify their feelings. The school day also includes time in our Gross motor room and our beautiful outdoor playground (weather permitting). Each class takes part in a weekly yoga lesson and a music therapy session from our Licensed Creative Arts Therapist. .
Is bussing included?
Unfortunately bussing (or any mode of transportation) is not offered.
What age children do you accept?
We only accept preschool age children ages 2 yrs 6months through 5 years old.
Do you provide food?
Our daily rate includes breakfast, lunch and an afternoon snack.
Do you accept payment assistance from Erie County?
Yes